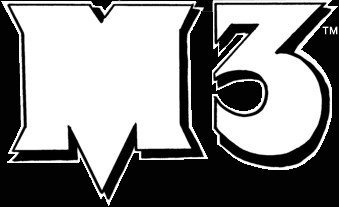 Check back here from time to time for exciting new Band merchandise you can't possibly live without or respect yourself if you don't own.
currently available goods: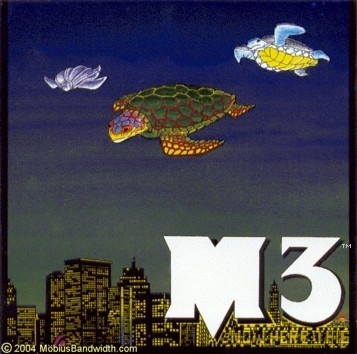 M3 the Debut CD from Energy Records,
Produced and arranged by M3 -all Music copyright © M3 1997 all rights reserved
9 tracks and a full colour booklet,
$13.00 including postage
Side one:
1 Conviction
2 Magonia
3 Countdown
4 Sharon is happy
5 the Machine
6 Mr. Radio
7 Impossible figure (for Su)/
Another Viking Victory at
the green midget cafe'
8 Stay alive
9 the Mad Hatter

Hear more M3 audio samples by clicking here.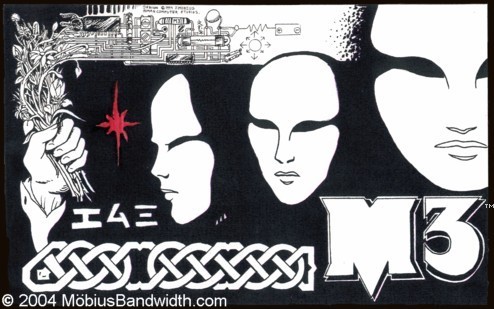 Trois Visages
Cassette-only release ,7 tracks,
$7.00 including postage
Side A
3 faces
Astral
X'hal
Supersweet
Side Z
Pound Down
Floater
Big surf
Limited Edition Lithograph: 'Now-Here-This'
the acclaimed artwork from the back cover of the CD 'M3'
printed on heavy cardstock, size roughly 11 square inches
signed and numbered by the artist James Möbius
$12.00 including postage and handling
see more of James's art here, prints of most of these images
are available for purchase.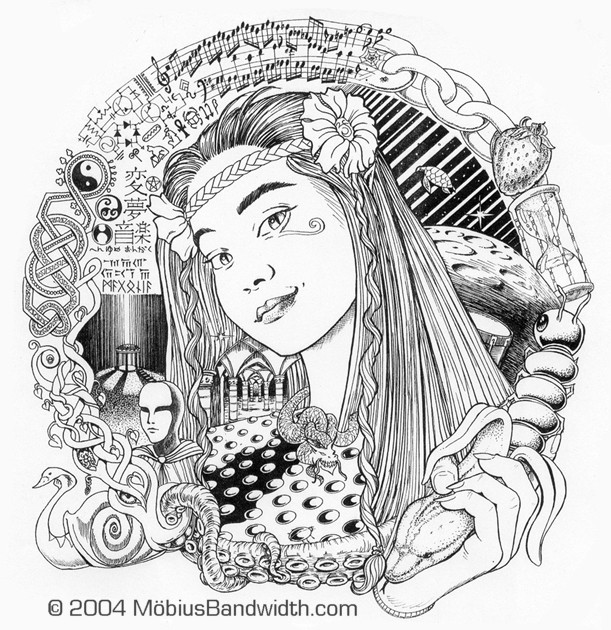 coming soon: T-shirts! Bumper stickers, and Buttons!
How to buy;
we haven't quite worked out the credit card stuff just yet,
meantime you can mail a check or money order (no cash please),
in US funds payable to James Möbius.
email for the address to send it to.

© M3/MöbiusBandwidth.com 2004 all rights reserved.