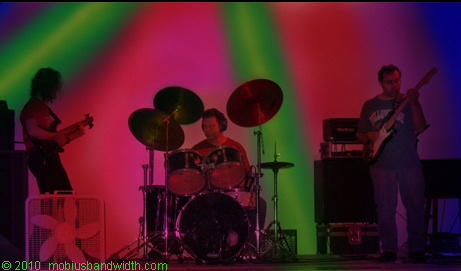 Note: Due to overwhelming popular demand we can no longer afford to offer blown-mind insurance to protect people who have heard, or are planning to listen to some of our music, we apologise for any inconvenience this may cause. Any claims made by current policy holders will be honoured however, should a judge rule in said client's favour.

News; New CD available NOW! Go get it on iTunes, or from CDbaby.com. Or buy it from our store right now! Don't delay, order today, you could be hit by a meteorite tomorrow! What are you waiting for? omg.















©Mojoceratops/MobiusBandwidth.com 2011 all rights reserved.